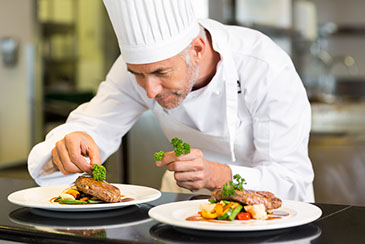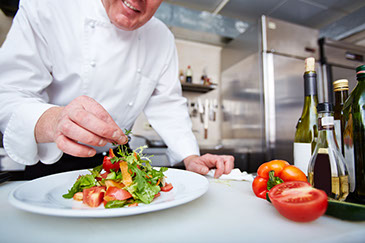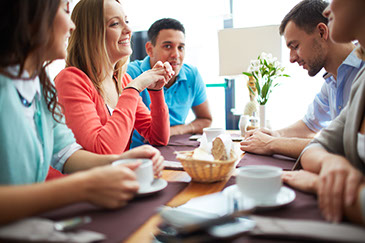 Catering:
An important viable segment of our food service program. Our staff is available to plan any special event or function for your needs.
• Management meetings • Employee Picnics
• Employee Appreciation Meals • BBQ's
• Executive Meals • Box Lunches
• Safety Award Banquets
• Outings for Management
• Coffee, juice, biscuits and doughnuts
• Deli Trays for Sandwiches
• And the list goes on
Vending:
We take pride in offering a custom-designed mix of product and vending equipment to fit your site and environment. We keep up with the newest hardware and software to keep our machines always current and state of the art. We clean and sanitize our equipment on a regular schedule. This assures the customer peace of mind by having uninterrupted machine operation and food safety. Deliveries are fast in refrigerated trucks. We offer a huge variety of fresh food and national brands that are customized to your associates.
Micro-Markets:
"Micro-markets" offer our new secure, PCI-Certified self-checkout system with integrated security features which provides a greater variety of product for your employees. This allows your associates to self-checkout with a credit card or cash value card.
Commitment:
Our commitment to our customers doesn't stop at the delivery of the vending machines. You and your associates will be able to enjoy wholesome foods for breaks, luncheons and catered events at all times of the day. And we specialize in offering food selections of your choice.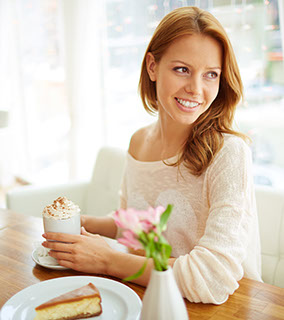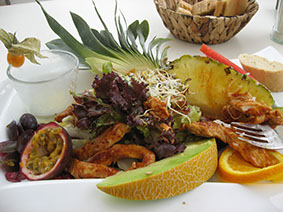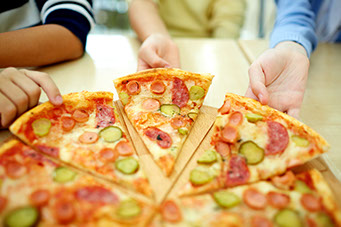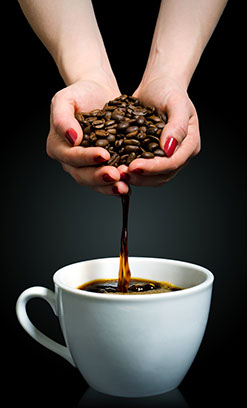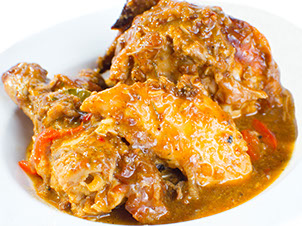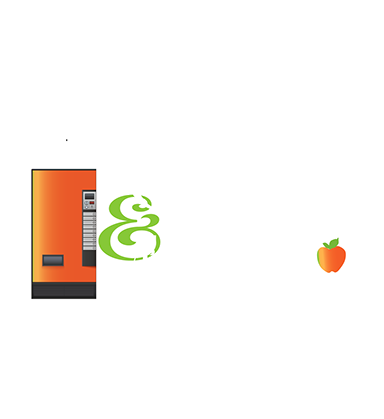 We invite you to browse
our website to learn more about Northwest Vending & Food Service and the services we offer. Then feel free to contact us if you have questions or would like more information. You can fill out our Convenient Online Request Form. We'd love to hear from you. DESIGNED BY ON THE BOARD DESIGN TM