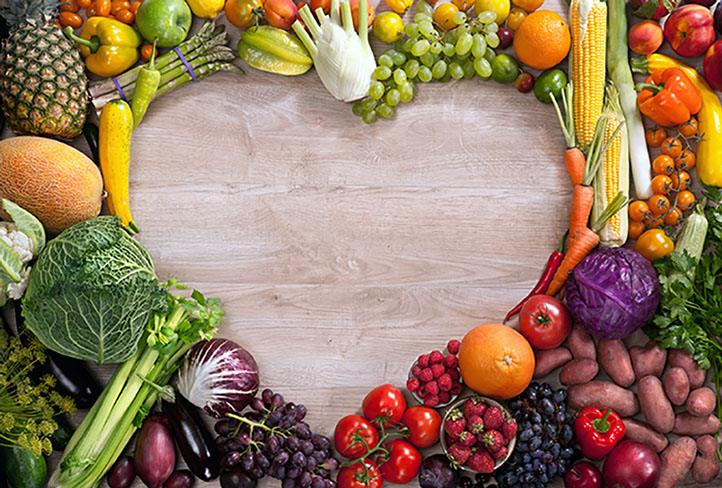 We invite you to browse
our website to learn more about Northwest Vending & Food Service and the services we offer. Then feel free to contact us if you have questions or would like more information. You can fill out our Convenient Online Request Form. We'd love to hear from you.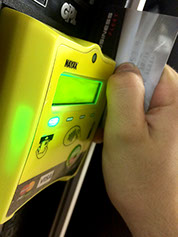 Northwest stays up to date on
all the newest innovations in equipment, software and designs.
We take pride in offering a custom-designed mix of product and vending equipment to fit your site and environment. We keep up with the newest hardware and software to keep our machines always current and state of the art. We clean and sanitize our equipment on a regular schedule. This assures the customer peace of mind by having uninterrupted machine operation and food safety.
What are Micro Markets? They are the growing trend in vending...and Northwest is on the cutting edge of this new service. It's a full service convenience store in your place of business with the attractive fixtures and product coolers typically seen in a convenience store. Customers take the items to the self-service kiosks and pay for them. Best of all...no hassles.
Northwest uses a cashless payment system which improves customer service during vending machine transactions. New technology enables the acceptance of credit, debit and new contactless cards. Your associates can now make purchases from our vending machines using their credit and debit cards. All transactions are secure and multiple purchases can be done with a single swipe. All machines are set up to accept dollar bills and coins in addition to the credit/debit card functions.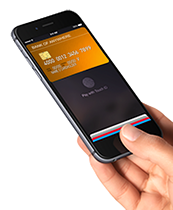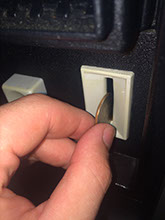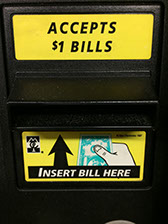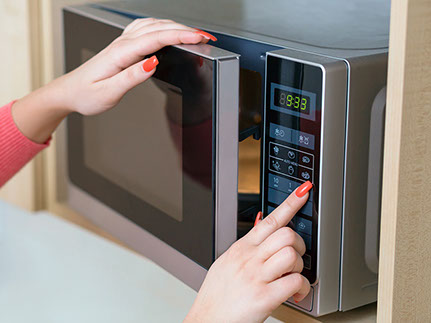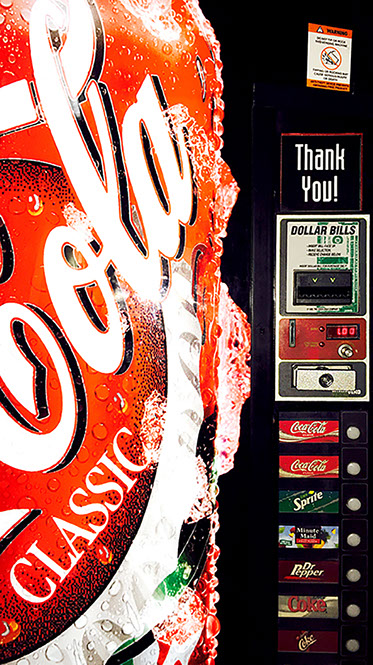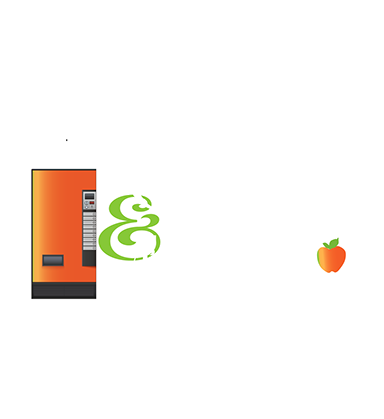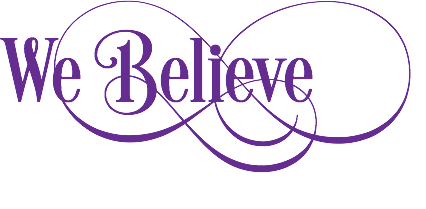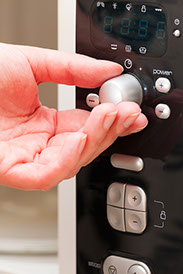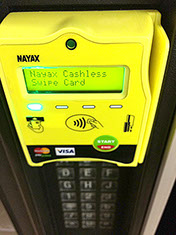 The latest microwave technology for associate use
Change/pay with bills, coins; some can change $20
DESIGNED BY ON THE BOARD DESIGN TM